Advies
Jouw interieur online samenstellen kan een hele opgave zijn. Dat begrijpen wij maar al te goed, daarom kunt u ons ook bezoeken in onze fysieke winkel in Ermelo. In de winkel start uw creatieve reis naar een compleet nieuw interieur.
Ontdek en voel de materialen, vergelijk en combineer met kleurstalen en maak een moodboard samen met een deskundig adviseur. Klaar om uw interieur een upgrade te geven? Kom inspiratie opdoen in de winkel of plan een adviesgesprek in!
Nieuwsgierig wat de professionele stylisten, schilders en stoffeerders van Verf & Behang Specialist voor jou kunnen betekenen? Dat kunnen wij je niet vertellen, dat moet je beleven.
Kosteloos afspraak maken
Advies met passie
Inspiratievolle locatie
De keuze is reuze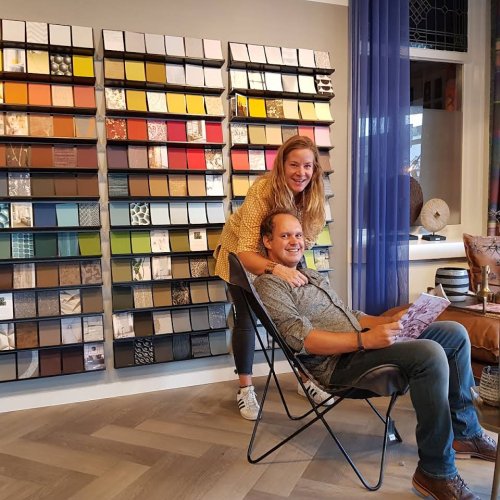 ---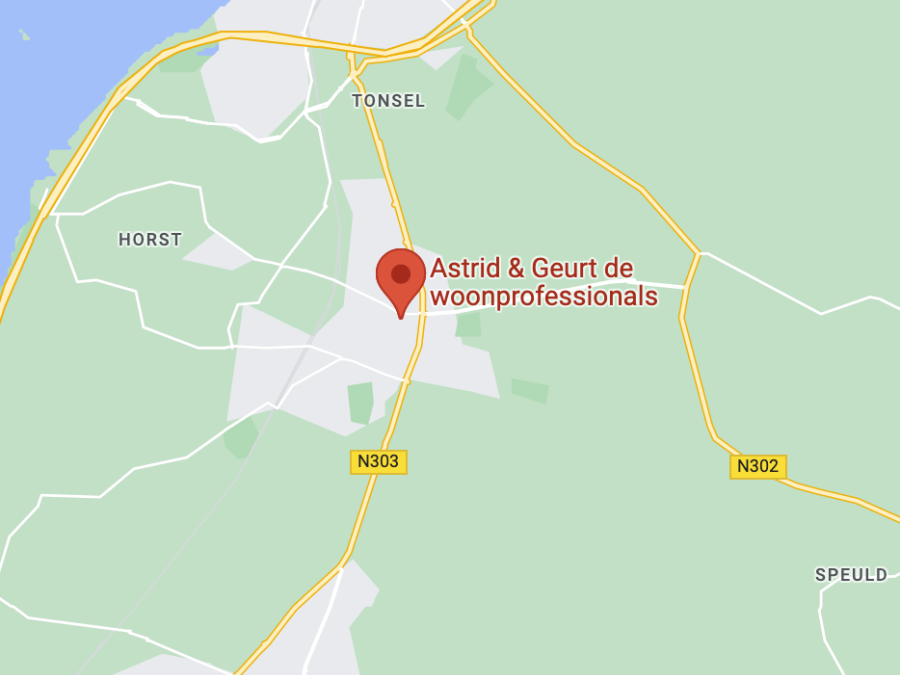 Kom langs voor advies
Ons complete assortiment verf, behang en woningtextiel is met zorg samengesteld voor een optimaal resultaat.

Heeft u al een moodboard gemaakt? Mooi! Dan helpen wij u aan de materialen die uw moodboard tot leven wekt.

Keuzestress? Geen probleem! De mogelijkheden zijn eindeloos, daarom helpen wij u bij het maken van de juiste keuze voor een interieur waar u zich thuis voelt.

Bezoek onze winkel op de Stationsstraat 75 in Ermelo. Of maak kosteloos een afspraak voor uitgebreid advies. Tot snel!

---
Inspiratievolle updates
Moooi Wallcovering Extinct Animals
Wanneer twee topdesignmerken hun krachten bundelen, mag je iets speciaals verwachten. Dat is zeker waar voor de samenwerking tussen Moooi en Arte. Ontdek de prachtige nieuwe collectie wandbekleding bij De Verf & Behang Specialist.
Lees meer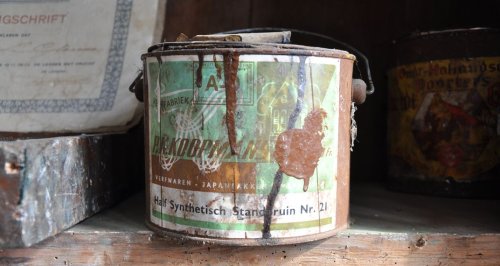 Koopmans Verf heeft nieuwe etiketten
Koopmans, bekend van onder andere Perkoleum en Ecoleum heeft alle producten van nieuwe etiketten voorzien. De blikken hebben een nieuw jasje maar wat erin zit is nog steeds de vertrouwde kwaliteit met zuivere lijnolie!
Lees meer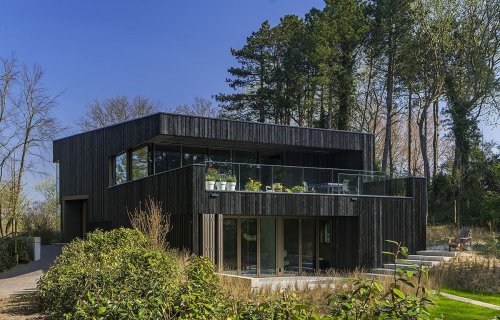 Zwart hout aan huis? Dan ben je bij ons aan het goede adres.
Houten kapschuur, schutting, veranda, of de nieuwe aanbouw aan het huis, steeds meer mensen willen het zwart. Lees hier welke mooie producten wij daarvoor hebben.
Lees meer