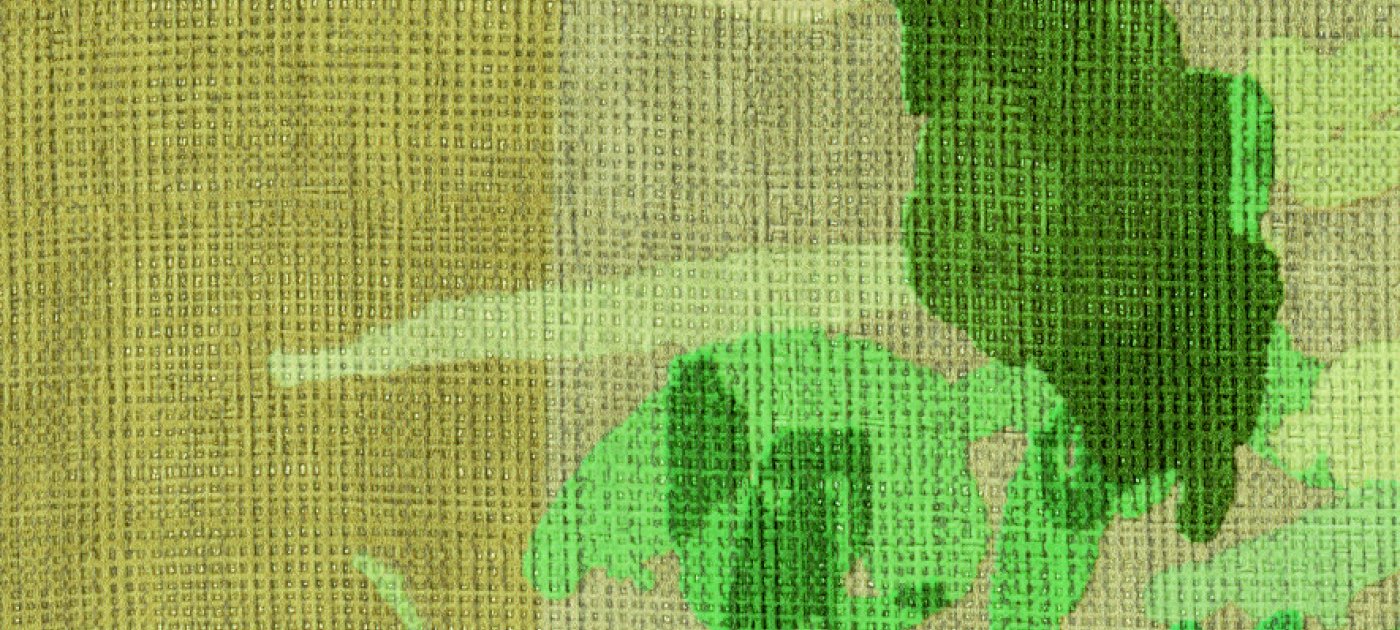 Abstract behang van Arte, Eijffinger en Hooked on Walls
Wie van abstracte patronen en figuren houdt heeft ontzettend veel keuze in behang abstract. Elk behangmerk heeft wel een of meerdere collecties uitgebracht waarin abstracte, geometrische patronen centraal staan. Zoek je een abstract behang voor een modern interieur? Behang abstract in zwart-wit? Of juist een geometrisch behang dat in jouw vintage inrichting past? De Verf- en Behangspecialist heeft het allemaal. Bestel je vandaag voor 15.00 uur? Dan heb je jouw nieuwe wandbekleding vaak de volgende dag al in huis.
Moderne wandbekleding
Luxe wandbekleding in koele tinten doet het uitstekend in een modern interieur. Denk bijvoorbeeld aan Arte Focus Facet of Arte Eclipse Black & White Edition. Ook Arte Insolence Blast en Arte Insolence Vanity staan prachtig in een modern interieur. Dat geldt ook voor Hooked On Walls Gentle Groove en Hooked On Walls Nuances. Combineer je behang abstract met lichte tinten in je interieur voor een tijdloze en luxe uitstraling.
Kleurrijk abstract behang
Abstract hoeft niet te betekenen dat jouw behang kleur mist. Er zijn ook volop behang abstract collecties verkrijgbaar die bijzonder kleurrijk zijn. Wat dacht je van Hooked On Walls Tinted Tiles, Arte Atelier of Arte M.C. Escher? Ingetogen, natuurlijke tinten vind je bij Eijffinger. Kies voor Eijffinger Topaz of Eijffinger Lounge. Zin in strepen? Dan ga je voor Eijffinger Pip Studio 5 of Arte Flamant Les Rayures.

Abstract behang dat je kunt toepassen in de keuken is ook verkrijgbaar bij de Verf- en Behangspecialist. Kies voor KitchenWalls projectbehang in het abstracte patroon van jouw voorkeur, zoals een tegel- of lijnpatroon.
Luxe en geometrisch
De Verf- en Behangspecialist biedt ook enkele designcollecties aan, zoals Arte Le Corbusier Dots. Dit behang is geïnspireerd op het gedachtegoed van Le Corbusier. Of kies voor Arte Ulf Moritz Geometric. Hiermee creëer je een bijzonder luxe en modern interieur, met volop indigo, pastel en bronstinten.

Naast deze collecties is er nog veel meer keuze in behang abstract. Ben je nog op zoek naar het ideale abstracte behang voor jouw interieur? Bekijk alle opties online of kom langs in de showroom in Ermelo. We helpen je graag aan jouw nieuwe wandbekleding!
---
Meer inspiratie
Behang voor de meidenkamer
Een echte meidenkamer maakt je compleet met bijpassend behang. Bij De Verf & Behang Specialist hebben wij in ons assortiment leuk behang voor de meidenkamer. Benieuwd? Wij laten je de leukste zien!