Magneten Set Ultra Strong 23mm
Ideaal om grote tekeningen mee op te hangen
Magneten Set Ultra Strong 23mm
Ideaal om grote tekeningen mee op te hangen
EAN: 8717438070797
Verzending direct uit winkelvoorraad
Ultra strong
Te gebruiken op magpaint magneetverf
Set van 4 stuks
---
---
Omschrijving
Set van 4 ultrasterke neodymium magneten.
Met deze magneten – met een doorsnede van 23mm – kan je met één magneet tot maximaal 16 vellen kopieerpapier ophangen.
Niet op koelkastdeuren of vol-metalen oppervlakken gebruiken: verwijderen van de magneet gebeurt met zoveel kracht dat er schade kan ontstaan aan het oppervlak.
deaal om grote tekeningen mee op te hangen, posters of kartonsoorten.
---
Specificaties
Inhoud
4 stuks
Opmerking
Niet op koelkastdeuren of vol-metalen oppervlakken gebruiken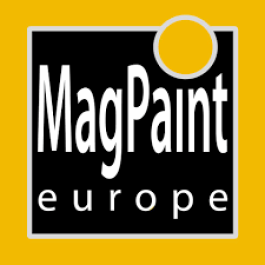 ---